Archive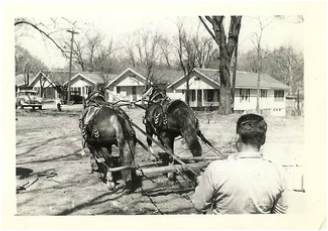 Save it and pass it on. When you think about all the formats that you've just overcome, all the research you've just done, all the stories you've just compiled...don't you want your future family members to start where you left off instead of "reinventing the wheel"?
Treasured Archives
believes in redundancy so that no matter who continues your family history or when in the future, they can access all the work you've already done.
Here's what we do:
We turn your family history movie into a digitized book and movie that can be printed to be passed on within the family, cataloged and submitted to an appropriate local library, or can be purchased well into the future. Each book and movie must have a unique International Standard Book Number. Through Treasured Archives you get 2 ISBN for $50. Why 2? One for the book version and one for the movie version.
We catalog and submit your story to the Library of Congress. Your story is part of the American story - America's history - and that means it can be submitted digitally to the LOC for long term safekeeping.
We post clips of your movies and links to your books on Ancestry.com the leader in family history research. Just imagine what a future family member will see! Not just old unnamed photos but you and your family moving, interacting, sharing stories. They'll hear voices that would otherwise be silent and forgotten. They may see where they got those blue eyes, that expression, or that laugh that no one else in the family has. What a gift!
---