Archive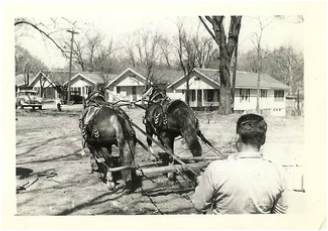 Save it and pass it on. When you think about all the formats that you've just overcome, all the research you've just done, all the stories you've just compiled...don't you want your future family members to start where you left off instead of "reinventing the wheel"?
Treasured Archives
believes in redundancy so that no matter who continues your family history or when in the future, they can access all the work you've already done.
Here's what we do:
We turn your family history into a digitized book and movie that can be printed to be passed on within the family.
Archiving your pictures, history and movie onto Forever.com allows you to own your own storage account for your lifetime +100 years! Read the fine print of every other photo storage account or cloud storage and you'll find they own your photos, not you. That means you are at the mercy of their willingness to hang on to your family history. They also have the right to use your family history so your privacy is not a guarantee either. Not so with Forever! Forever is like having your own "digital safety deposit box." Passing your password on in the family is like passing on your key.
Your photos, movie and history are no only redundantly stored in a space YOU own and can pass on, they are constantly updated to the latest technology - whatever that becomes in the future! No more conversions necessary - EVER!
We can help you post clips of your movies and links to your books on Ancestry.com the leader in family history research. Just imagine what a future family member will see! Not just old unnamed photos but you and your family moving, interacting, sharing stories. They'll hear voices that would otherwise be silent and forgotten. They may see where they got those blue eyes, that expression, or that laugh that no one else in the family has. What a gift!
---